"My son Jeevan was diagnosed with Brain Cancer. It was the most devastating news for us as parents. We are grateful to Child Help Foundation who supported our baby's treatment by providing us with the money required for his chemotherapy sessions. The team helped us through every step and made sure that our child got the education he deserved. They helped us pay Jeevan's school fees. Today, our son is on the path to good health and goes to school every day. Thank you Child Help Foundation!"-
Child Help Foundation helps children in need who suffer from terminal illnesses get emergency medical support by providing financial assistance. Under our initiative 'Swastha Se Shiksha Tak', Child Help Foundation provides educational support to children from financially underprivileged backgrounds. This program helps children who are terminally ill and have been provided assistance under the Child Help Foundation's flagship 'Emergency Medical Support' program, smoothly transition back into their education. The initiative is making education dreams come true for the children in need.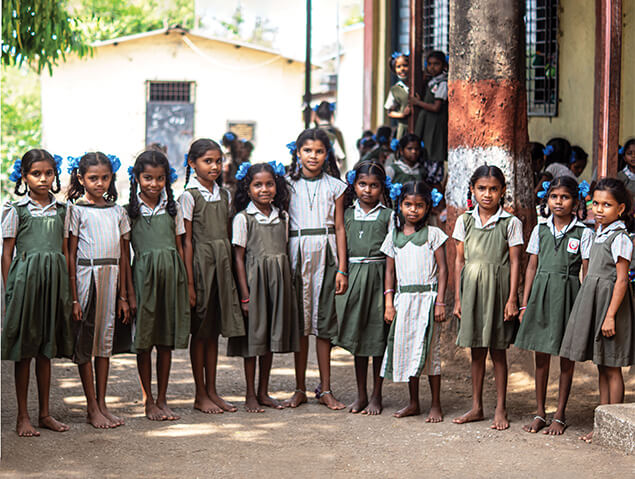 Education is one of the most important fundamental rights of a human being. Children's right to education should not be overlooked because of financial inabilities. Child Help Foundation helps such children in need by providing practical solutions to their dire problems.
We emphasize the importance of education and appeal to the generous and giving nature of the community. Donating and raising funds for the educational support for the children is investing in the country's better future by enhancing their lives.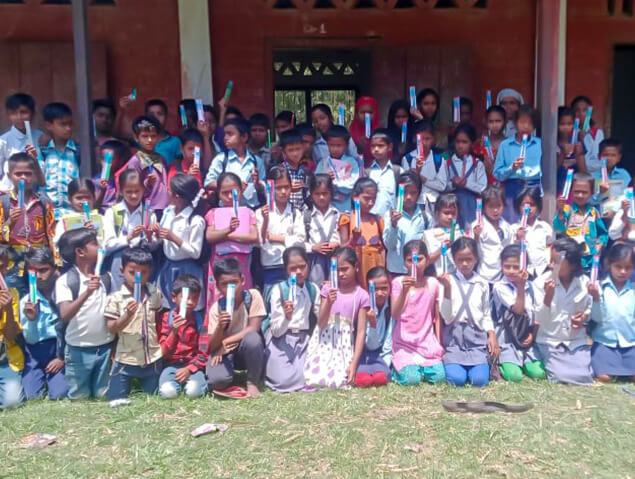 "I was going through a really tough time and had to drop out of school. I am HIV positive and people treated me differently and no amount of awareness was helping me. I did not have the financial means, and Child Help Foundation helped me in desperate times. I could continue her 10th standard education because of Child Help Foundation. I will forever be grateful to Child Help Foundation"
"Thank you Child Help Foundation for making this possible for me and my family. Doing our little bit to help these children has been very touching and has made my family extremely happy. I appreciate everything the organization does, and I hope to be involved with further such great initiatives by Child Help Foundation".
There are many more Children like Jeevan And Sakshi who need your help,to fulfill their education dreams. Your one little step can help bring smiles into the lives of these Children!
You can support us by spreading the word and following us on social media