India is home to 46.6 million stunted children, a third of the world's total as per Global Nutrition Report 2018. This means that these children have not developed to their full potential, due to a lack of proper nutrition. In India, nearly half of all under-5 child mortality is caused mainly due to malnutrition in children. All forms of malnutrition are associated with various forms of ill health and higher levels of mortality. Undernutrition explains around 45% of deaths among children under-5, mainly in low and middle-income countries.
Malnutrition is a social problem that does not occur alone. It accompanies poverty, disturbed family structure, ignorance, and despair. The main causes of malnutrition in India include inappropriate dietary choices, a low income, difficulty obtaining food, and various physical and mental health conditions. The effects of malnutrition in early childhood can be devastating and permanent.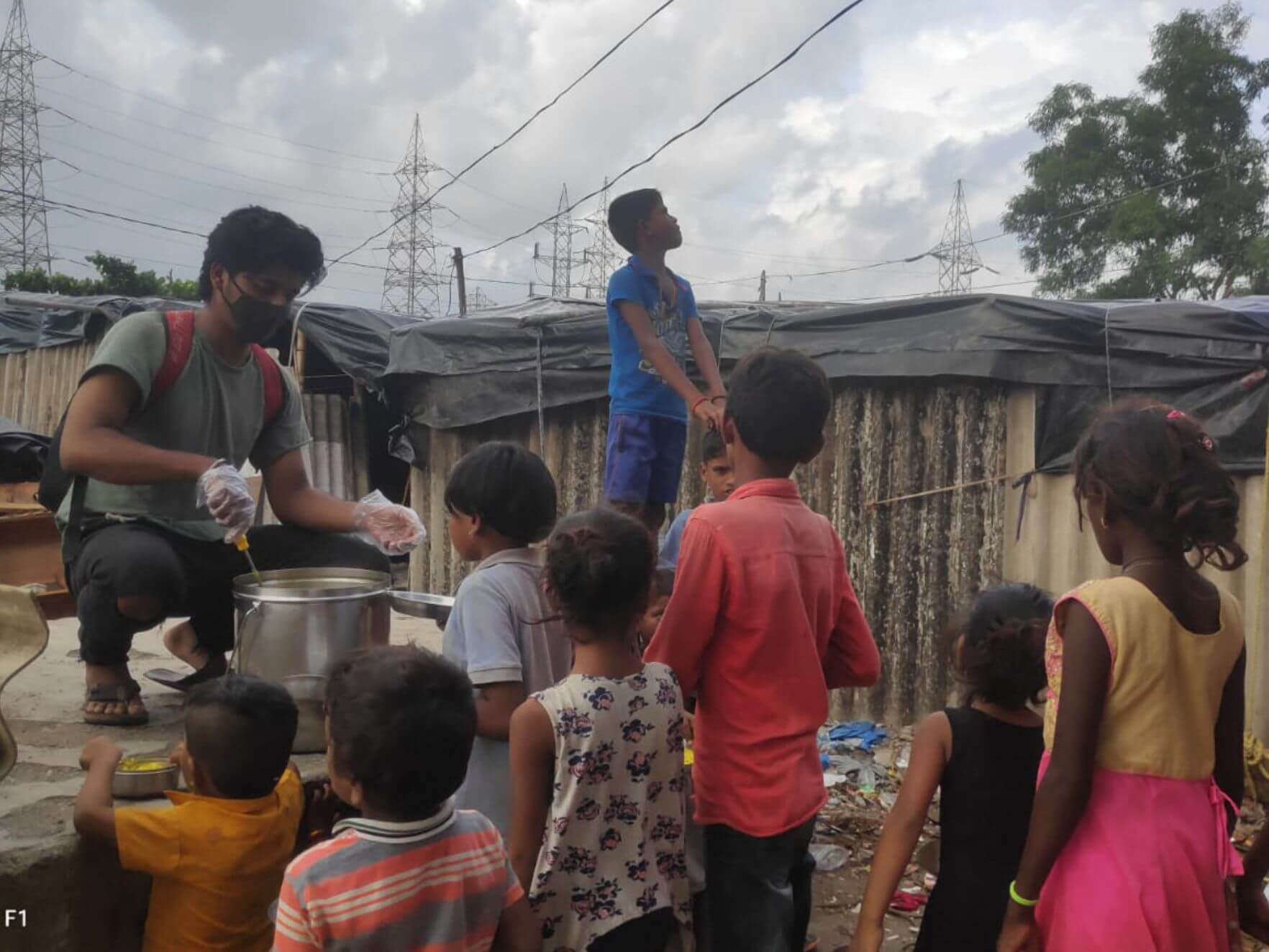 Currently, it is estimated that nearly 690 million people go hungry each day, which is 8.9 percent of the world population. In light of the pandemic caused by COVID-19, even the populations of the developed countries have been facing problems regarding hunger-a growing matter.Child Help Foundation(CHF) is fighting against the causes and effects of malnutrition by providing nutritious warm meals to underprivileged children. Starvation is one of the biggest reasons for death in children.
To take action for this cause, CHF has started the Zero hunger initiative, under which, we provide warm, nutritious meals to 1800 underprivileged children daily.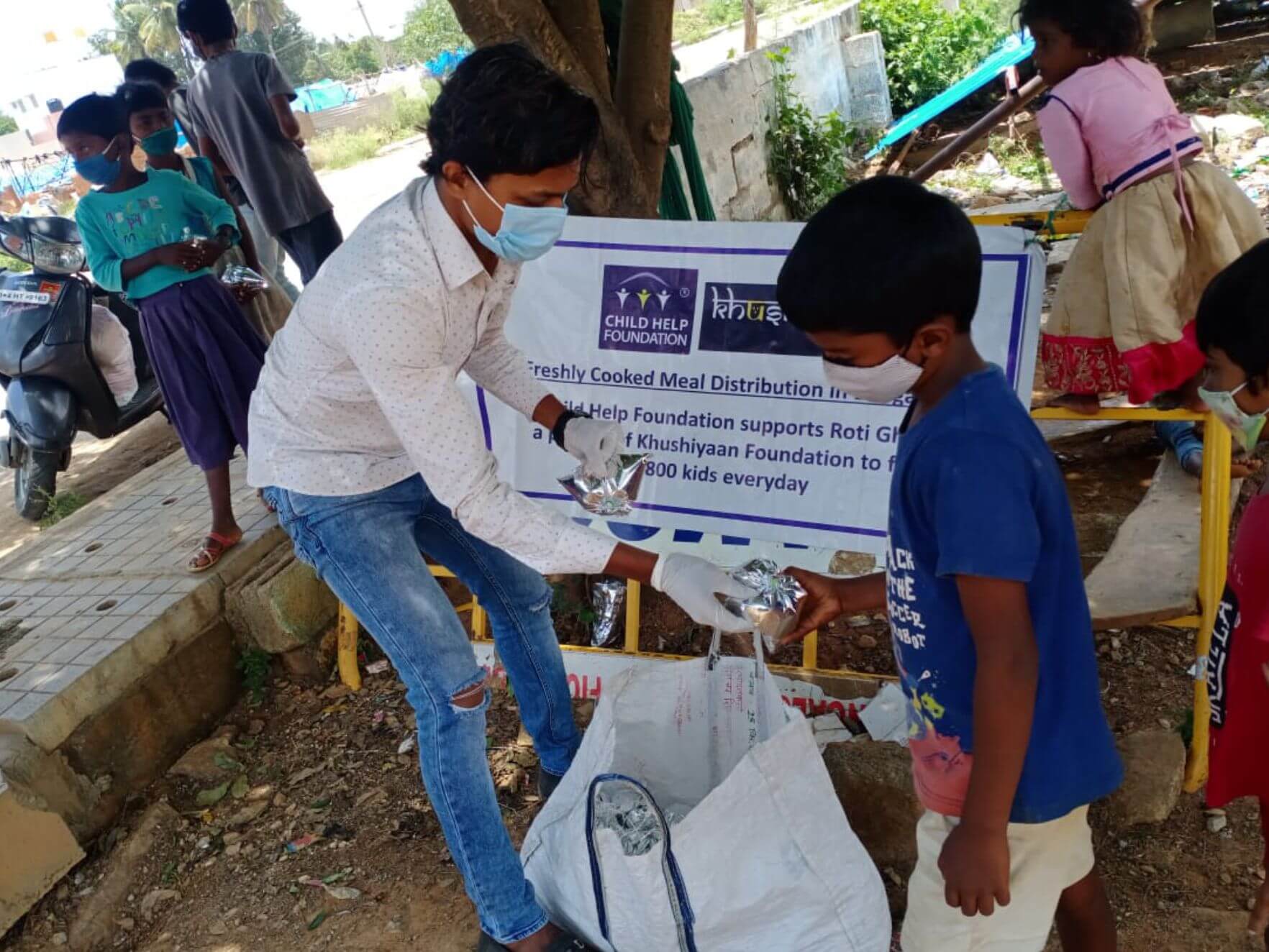 Through our Zero Hunger program, people are working tirelessly to feed children from poor and disadvantaged backgrounds along with providing them with the nutrition they need. We provide warm nutritious meals to underprivileged kids every day in different locations across India including Thane, Mumbai, Delhi, Hyderabad, and Bengaluru. In the last 3 and a half years of this program, 50 percent of these beneficiaries have seen an improvement in their health, and 70 percent of them have resumed going back to school.
During the second wave of COVID-19, Child Help Foundation is working at the grassroots level to uplift the lives of the underprivileged citizens of India. We plan to reach and support as many people as possible, to take care of the needy.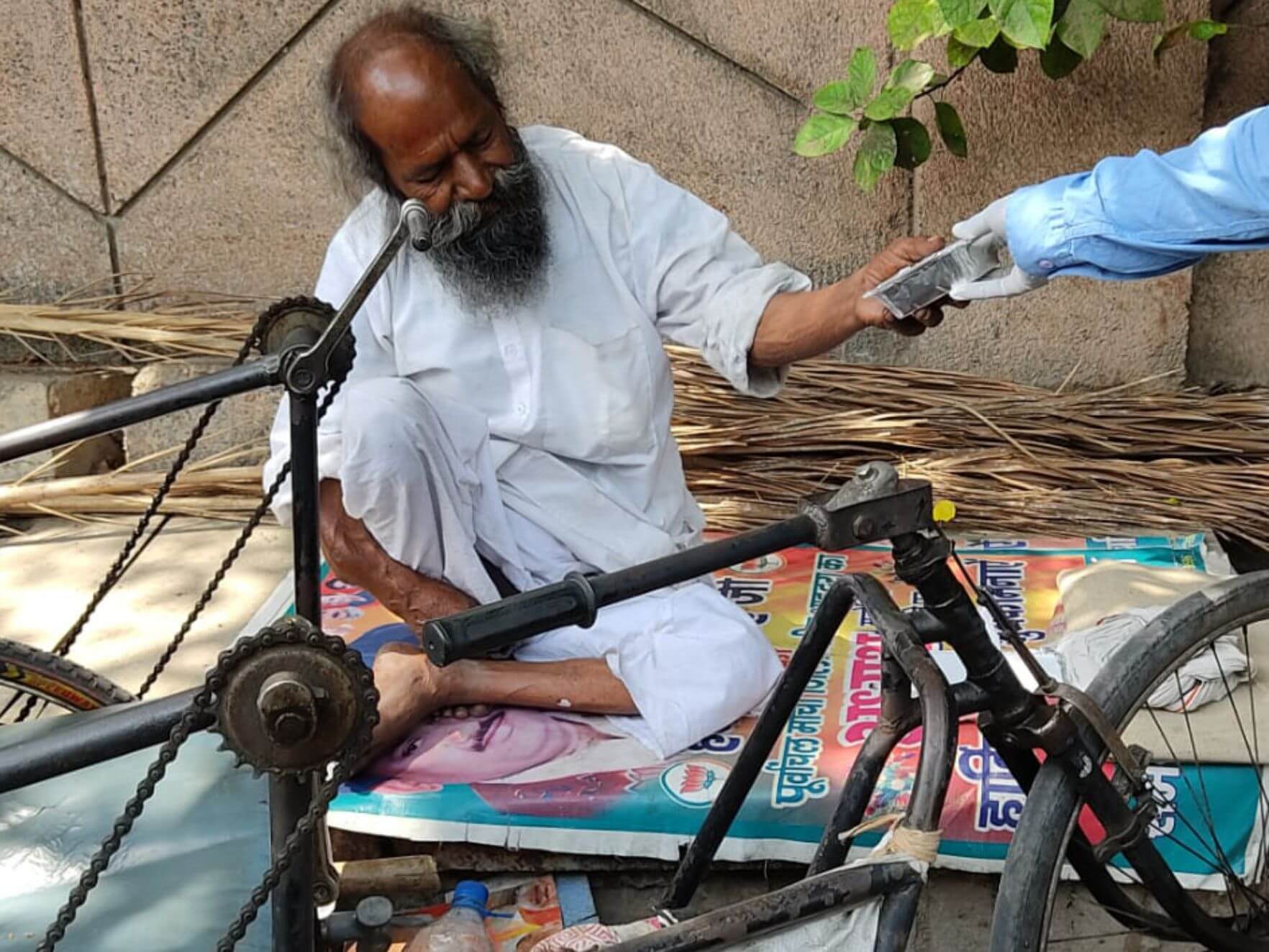 To accomplish the UN's Sustainable Development Goal, SDG-2, which aims to end all forms of hunger and malnutrition by 2030, Child Help Foundation wants to ensure that no child dies of starvation and malnutrition.
Your support would mean a lot. Come forward and help us spread the joy among the neediest of our fellow citizens. Let us unite against the many social evils that are making people's lives difficult. Together we can!