"Sia is undergoing some treatment for her rare blood disorder. My dad told me that there is some magic in my blood, that can make my sister feel better from this weekly treatment. Each Raksha Bandhan I promised her to protect from any dilemma. And now its time, to help my sister from this rare blood disorder."
Sia resides in Dahisar, Mumbai with her family of four in their own house.
In April 2019, Sia was suffering from high fever and cough. Even after getting medications from a general physician she could not recover and sustain from the symptoms. After a detailed diagnosis and blood test doctor concluded that she is suffering from Fanconi Anemia (Type of Blood Disorder). Fanconi anemia is a rare disease passed down through families (inherited) that mainly affects the bone marrow. It results in decreased production of all types of blood cells. This is the most common inherited form of aplastic anemia.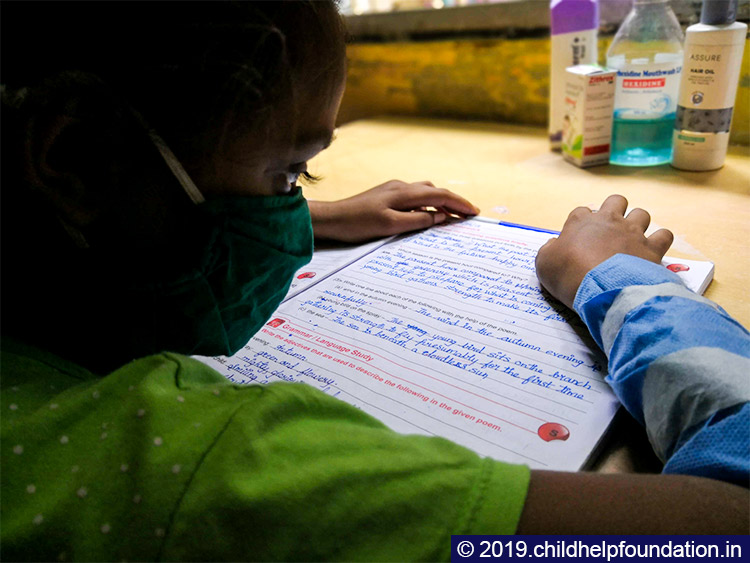 Her parents rushed to Wadia Hospital as soon as they came to know about the disorder. But as the ICU was not available, she was then taken to the Saifee Hospital for the treatment. The hospital charged Rs. 1,00,000 for 4 days. Sia parents paid the amount from their savings and with support of their family members. Sia was again shifted to Wadia Hospital as the ICU was available.
Sia now will be undergoing Stem Cell Transplantation on 18th September 2019 at Wadia Hospital. Sia has a 100% match with her brother for this treatment. The cost estimated by the doctor for this treatment is
Rs. 16,50,000/- (Sixteen Lacs Forty-Five Thousand Only).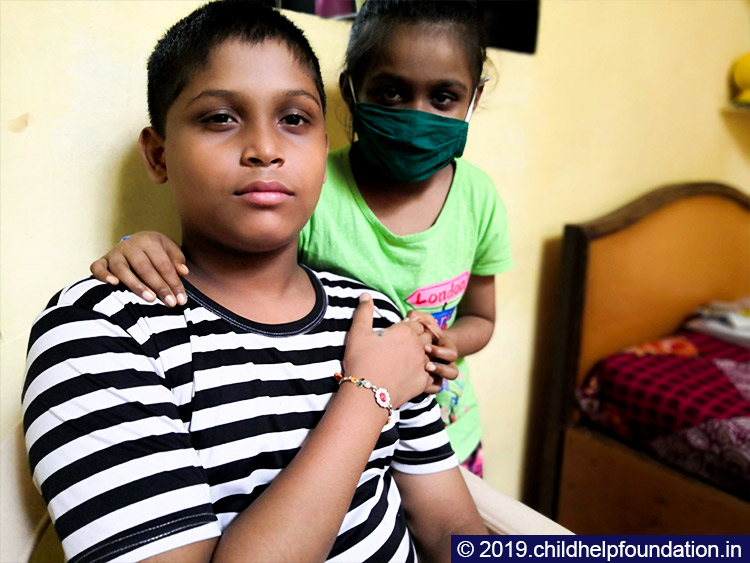 The first time they had a little help, but now there are no more options
Ananda Samanta is a salesman in a small private firm and a sole breadwinner of his family. Unfortunately, his monthly salary only fulfills their necessities. The family will be going to contribute Rs. 1.5 Lacs for the treatment which is collected from the trusts, that they have applied in.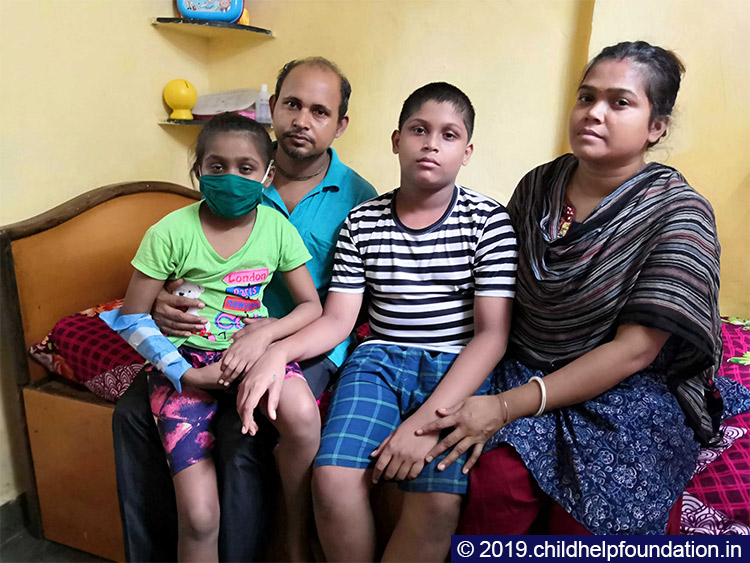 The entire family is doing each possible means to save their daughter, but their efforts are not enough. They need your help, which can give Sia a beautiful life. One contribution from your end can help her to reunite with her family and live healthy and happy.
You can also share Sia' story on Facebook and WhatsApp to help her family to reach out to more people like you.
Supporting Documents