"We were the happiest when Saranya was born. However, when she was just a week old during a routine checkup at Amrita Institute of Medical Science and Research Centre, Kochi found that she had a heart problem. We were devastated when we got to know what she was suffering from. I pray to the almighty every single night to save my baby, my only child."
Mr. Subramanian; father of Saranya is not healthy as normal person because he also undergone a heart surgery at the age of 15th.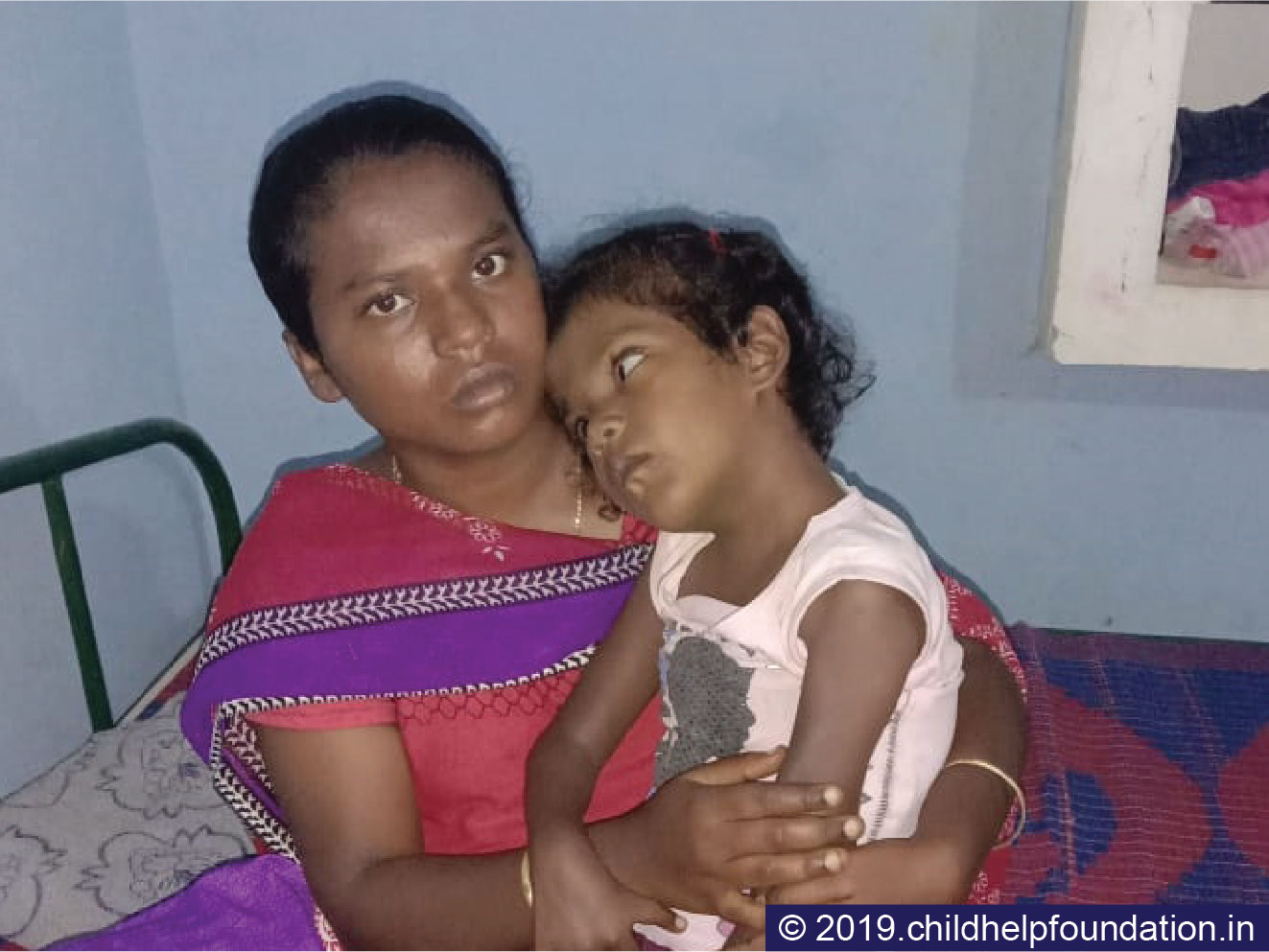 The father works as a mason. And, his salary is less than Rs.6000 per month. The child's mother is a housewife. The child also has no sibling.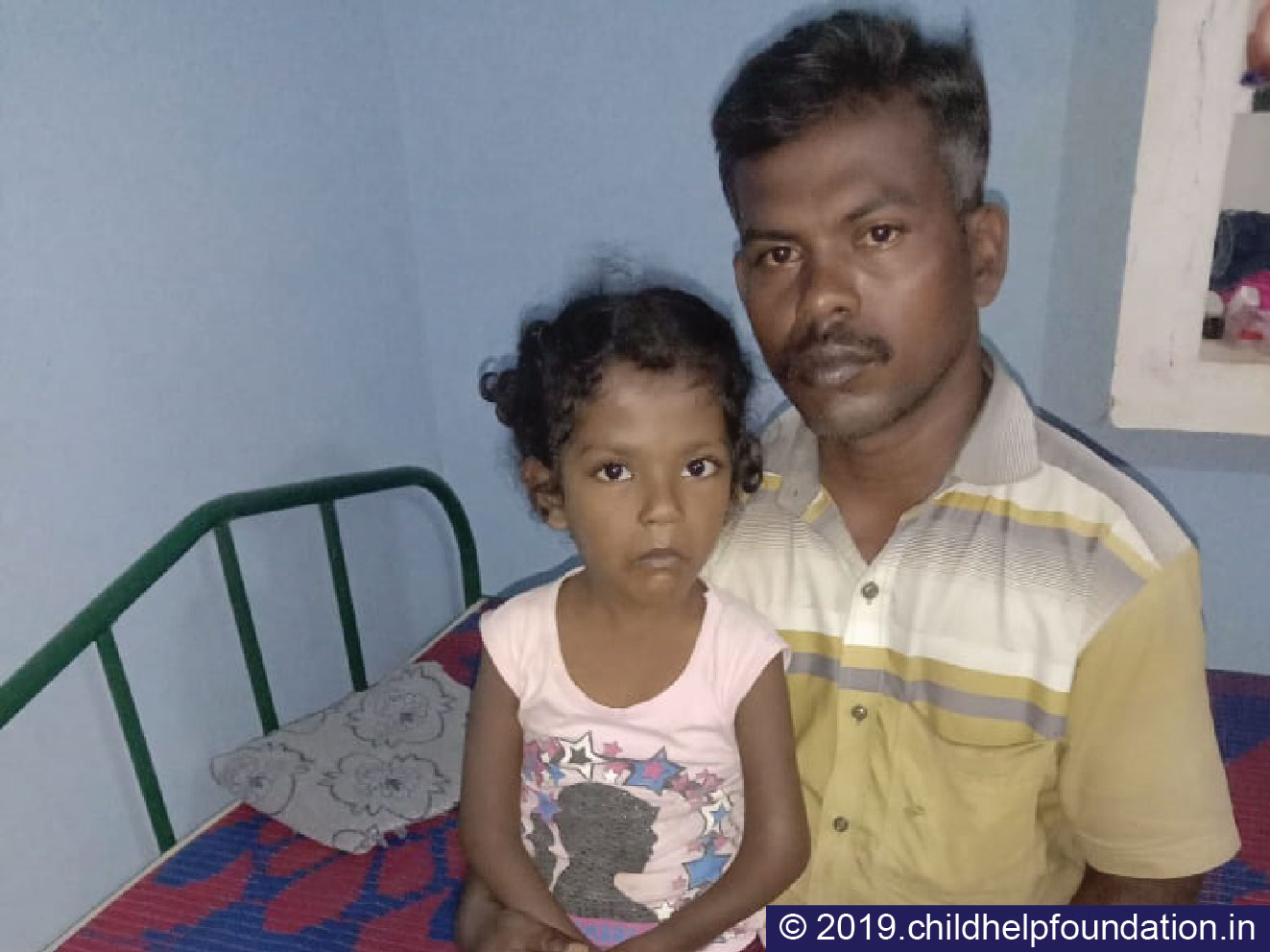 How Can You Help?
-You can Donate to the Fundraiser
-You can share Saranya's story on Facebook and WhatsApp so that his story reaches to more people like you who will impact his life
-You can Volunteer to Raise Funds and save SARANYA life.
50% Tax Exemption under 80(G)
FUNDS DONATED WILL BE USED FOR THE SARANYA'S TREATMENT
Kindly also share the fundraiser with your family and friends and help them to reach the goal. We will be grateful for your help!
Supporting Documents