"For the past few years, my wife and I have been running back and forth to hospitals. After a long wait, our first son was born on Jan 8, 2020. At birth he was unable to breathe and had to be shifted to a hospital with NICU. It's been 5 days that he came to this world but we still haven't had a chance to hold him."
I went into labour on the evening of Jan 8, when the doctors told it might be a difficult delivery, I was heartbroken. I thought we were dying. Only when I saw him move I got my life back. But he did not cry and was immediately taken to another hospital's NICU. When I looked at him for the first time, he was struggling to breathe. He is currently on 100% oxygen support and can't breathe on his own. I can't go back home without him, there's no purpose for us to live without our baby.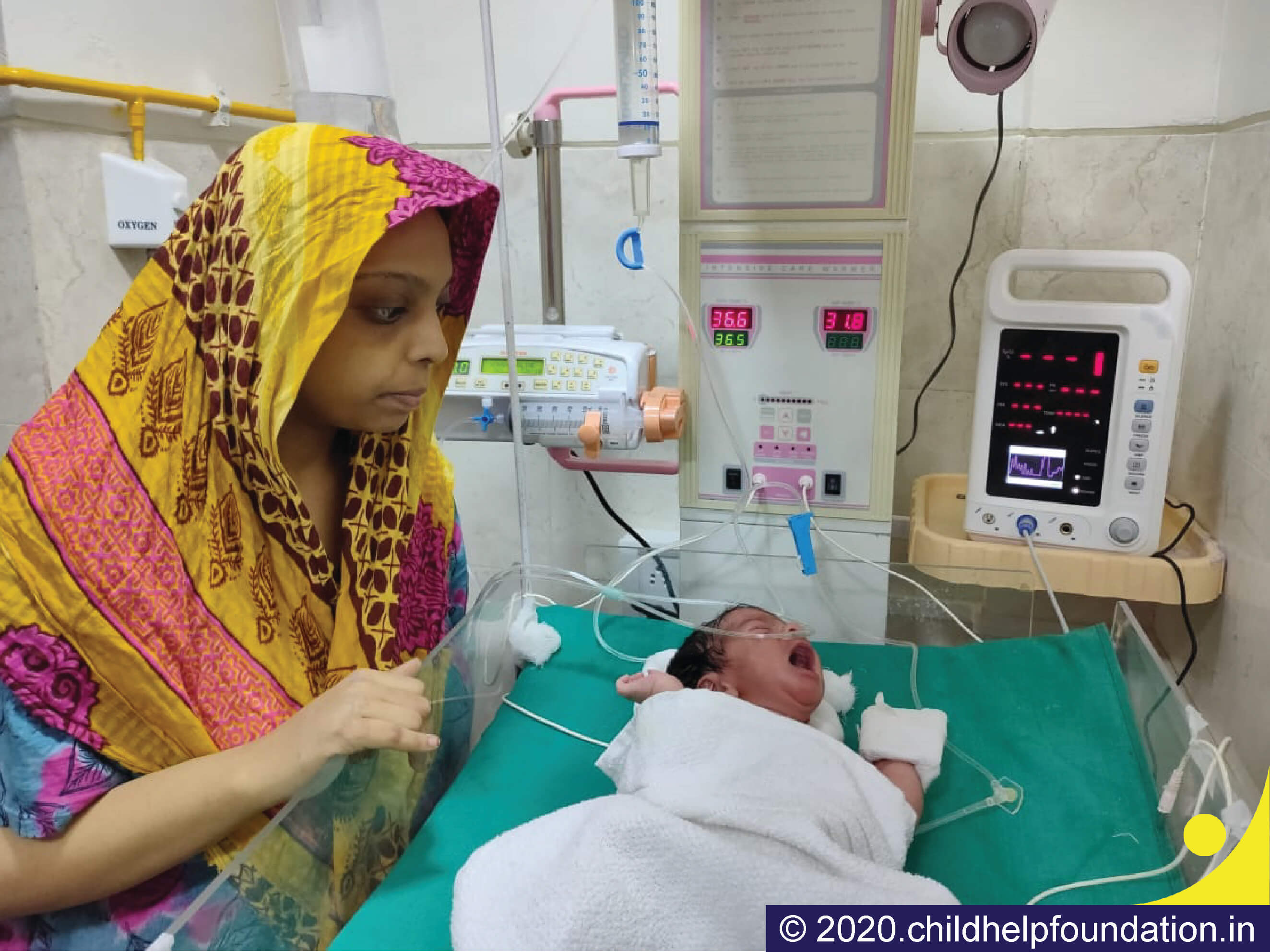 How Can You Help?
-You can Donate to the Fundraiser
-You can share Sameena's story on Facebook and WhatsApp so that her story reaches to more people like you who will impact her life
-You can Volunteer to Raise Funds and save Sameena's life.
50% Tax Exemption under 80(G)
FUNDS DONATED WILL BE USED FOR THE SAMEENA'S TREATMENT
Kindly also share the fundraiser with your family and friends and help them to reach the goal. We will be grateful for your help!
Supporting Documents