"I work intensely every single day so that I can feed my family. Each and every one of us do it for our loved ones, right? But I work on double shifts so that I have some money for my son Punit's treatment and some money for his prescribed medicines so that I can hold back the illness. The society has a preconceived notion that the male gender is born strong and has to act strong. But trust me; Every Single Night, I break down because of my son's illness."
Mast. Punit is 12 years old and is the youngest in his house and has an elder brother. Punit is an intelligent child with extreme curiosity to know and learn new things. Punit studies in std 9th Class in Adarsh Gyandeep Intercollege, Aligarh. But Fate had something extreme for Punit which the parents Mr. Bhanu and Mrs. Anita came to know when he was 1 year old.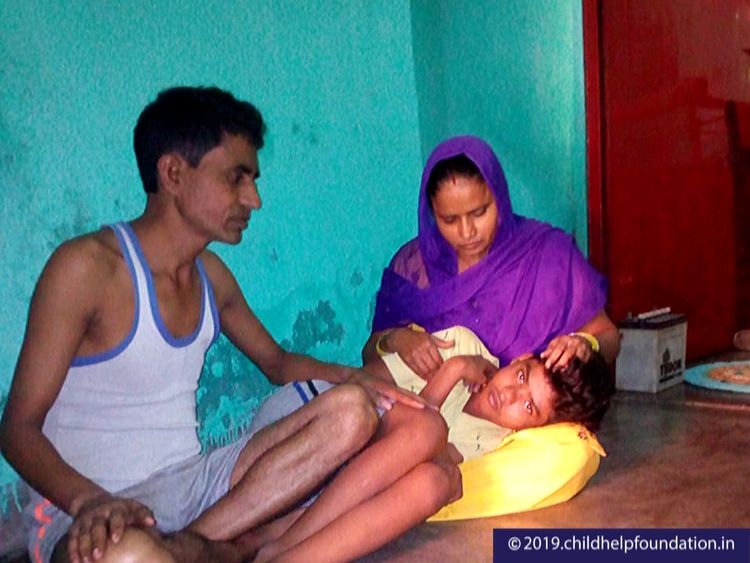 He faced constant Fatigue and problems in breathing. Congenital Heart Disease it was! The only treatment to save Punit from this condition is an Open Heart Surgery. The cost estimated for the treatment is
Rs. 5,00,000
in which Angiography and Open Heart Surgery will be done by Sir Gangaram Hospital, New Delhi. The family lives in a rented house in Face2, Hodil Nagar, Aligarh with a monthly rent of Rs. 800. Mr. Bhanu only earns Rs. 2000 per month which makes the surgery unaffordable for this family and without Your Support saving this child will be just an imagination.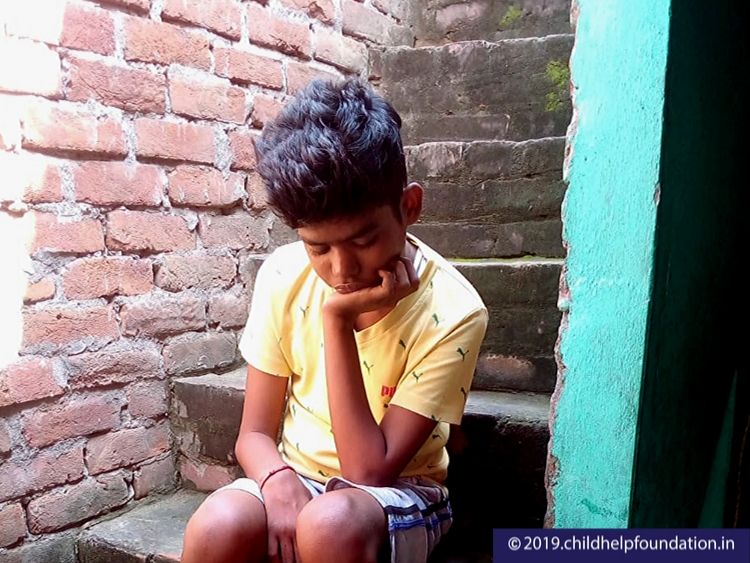 How Can You Help?
- You can Donate to the Fundraiser
- You can share Punit's story on Facebook and WhatsApp so that her story reaches to more people like you who will impact his life
- You can Volunteer to Raise Funds and save Mast. Punit's lifeReason's
Reason's Why You Should Donate?
- To Earn Good Karma
- 50% Tax Exemption under 80(G)
- Restoring Faith in Humanity
-Impacting Mast. Punit's life positively
FUNDS DONATED WILL BE USED FOR THE MAST. PUNIT'S TREATMENT
Kindly also share the fundraiser with your family and friends and help them to reach the goal. We will be grateful for your help!
Supporting Documents