"We were enjoying our parenthood until our daughter was diagnosed, with congenital heart disease. We thought that it might be some viral health disease and can get recover by medicines. Further, when the doctor makes us understand about the cause, from that moment our life is in fear of losing our daughter."
Prachi was diagnosed with Moderate OP ASD with L-R shunt, small reversed L-R shunt.
Prachi is the single child of Lahu (Father) and Rohini (Mother) everything was on a proper track until Prachi started to show symptoms of a respiratory problem. When they consult their family doctor and carry the medical diagnosis, it determined that Prachi is suffering from Congenital Heart Disease and needs to undergo AVSD surgical repair.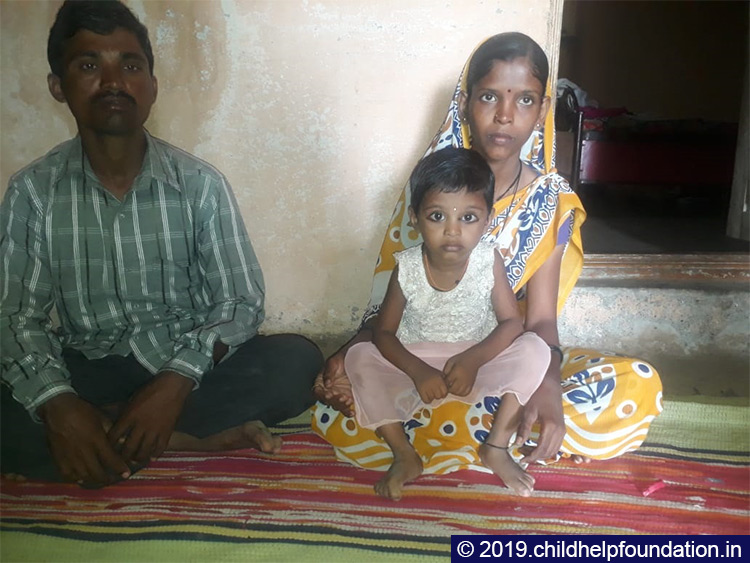 Both the parents didn't understand the term which was put forward by the doctor but, what they conceded is to save their daughter from this fearful disease. The cost estimated by the doctor is
Rs. 2,75,000/- (Two Lakh Seventy-Five Thousand Only) for the treatment.
Both the parents work on daily wages in someone's farm, and sometimes they also need to do labor work to bear the expenses. For the last few months, they have exhausted all the savings for the multiple tests and hospital charges. They also need to pay the rent for their shelter and are unable to accumulate the amount for their daughter's treatment.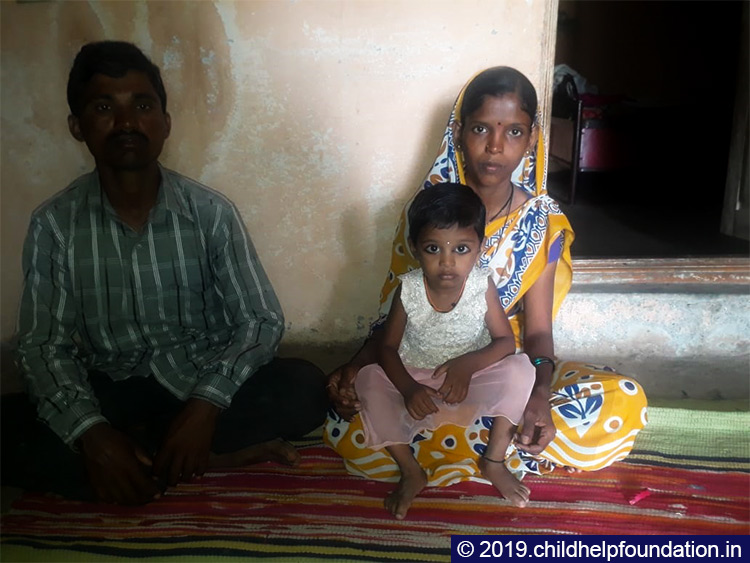 How you can contribute?
Prachi's parents always live in constant fear of losing their daughter. It is painful to see an active, fun-loving child now trembling in pain all day. One contribution from your end can help her to reunite with her family and live healthy and happy.
Kindly also share the fundraiser with your family and friends and help them to reach the goal. We will be grateful for your help!
Supporting Documents