"Master Manan is a cheerful and playful child. But when he was 2 years old, he frequently suffered from constant fever and coughing. And after spending a lot of money on his medical tests and medicines, we came to know he was suffering from a heart defect problem. And after this incident, my husband surrendered to Alcoholism and uses abusive language and has violent behavior towards me."
Master Manan is a 4-year-old child from Jhunjhunu, Rajasthan. He takes normal food but in inadequate quantity. Because of his severe condition, he couldn't opt for studies. Manan has an elder brother and both of their expenses are taken care of by Manan's paternal aunt and her family. As per Manan's Grand Father they have taken a loan of approx. Rs. 1.2 lacs against their farming land to manage the routine expenses. The family has 10 bigha farming land in which they grow maize and some vegetables for their household purpose and have one buffalo as well.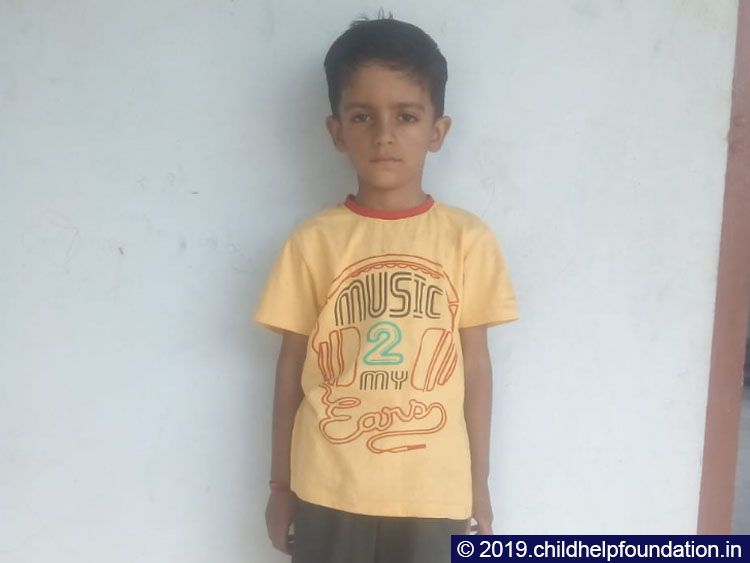 Manan is born with a heart defect and needs an urgent surgery - ASD Closure. The cost estimated for this treatment is
Rs. 1,30,000.
Without this surgery Manan wouldn't be able to live a longer life.   Mr. Vikram (Father of Manan) merely earns Rs.1500 per month and it is an impossible task to gather such a huge amount.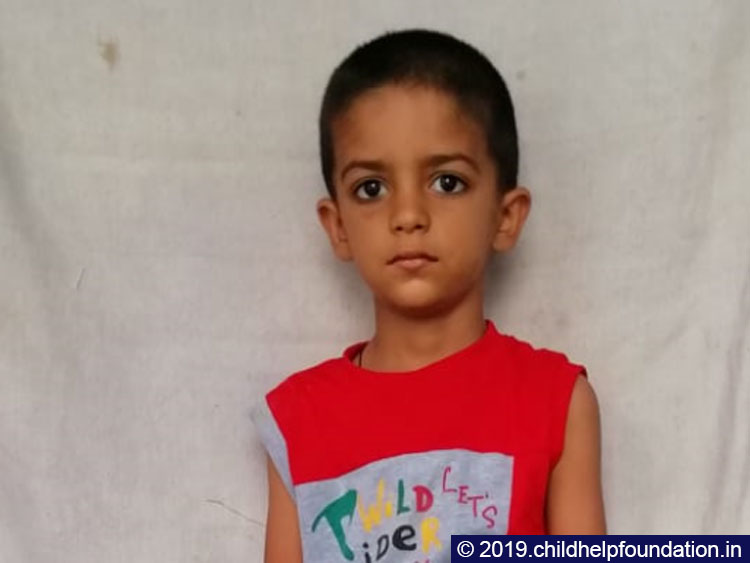 How Can You Help?
- You can Donate to the Fundraiser
- You can share Manan's story on Facebook and WhatsApp so that her story reaches to more people like you who will impact his life
- You can Volunteer to Raise Funds and save Mast. Manan's life
Reason's Why You Should Donate?
- To Earn Good Karma
- 50% Tax Exemption under 80(G)
- Restoring Faith in Humanity
- Impacting Mast. Manan's life positively
FUNDS DONATED WILL BE USED FOR THE MAST. MANAN'S TREATMENT
Kindly also share the fundraiser with your family and friends and help them to reach the goal. We will be grateful for your help!
Supporting Documents