"Firdos was 10 years old when first time he felt some pain in heart. Doctor then suggested taking medicines and then after 5 years in month of December he got the heart ache where we got to know about his heart condition till then we were totally unaware of his heart disease. His heart beats faster than a normal person. At night it becomes difficult for him to sleep as he gets anxious. After taking medicines he feels better. He has to undergo an urgent heart surgery and for that we require your prayers and generous support for my child."
Master Firdos Alam, 15 years/ male is born with Congenital Heart Disease. He needs Total Arch Repair Surgery which will be done at New Age Wockhardt Hospital, Mumbai. The total estimation cost of surgery is around Rs. 5, 75,000/- (Five Lakh Seventy Five Thousand Rupees Only). Mr. Kasim Ansari, father of Firdos Alam is working as a farmer and mother is a home maker. He is the only earning member in the family consisting of 5 members. His annual income is Rs. 65,000/- (Sixty five Thousand Rupees Only).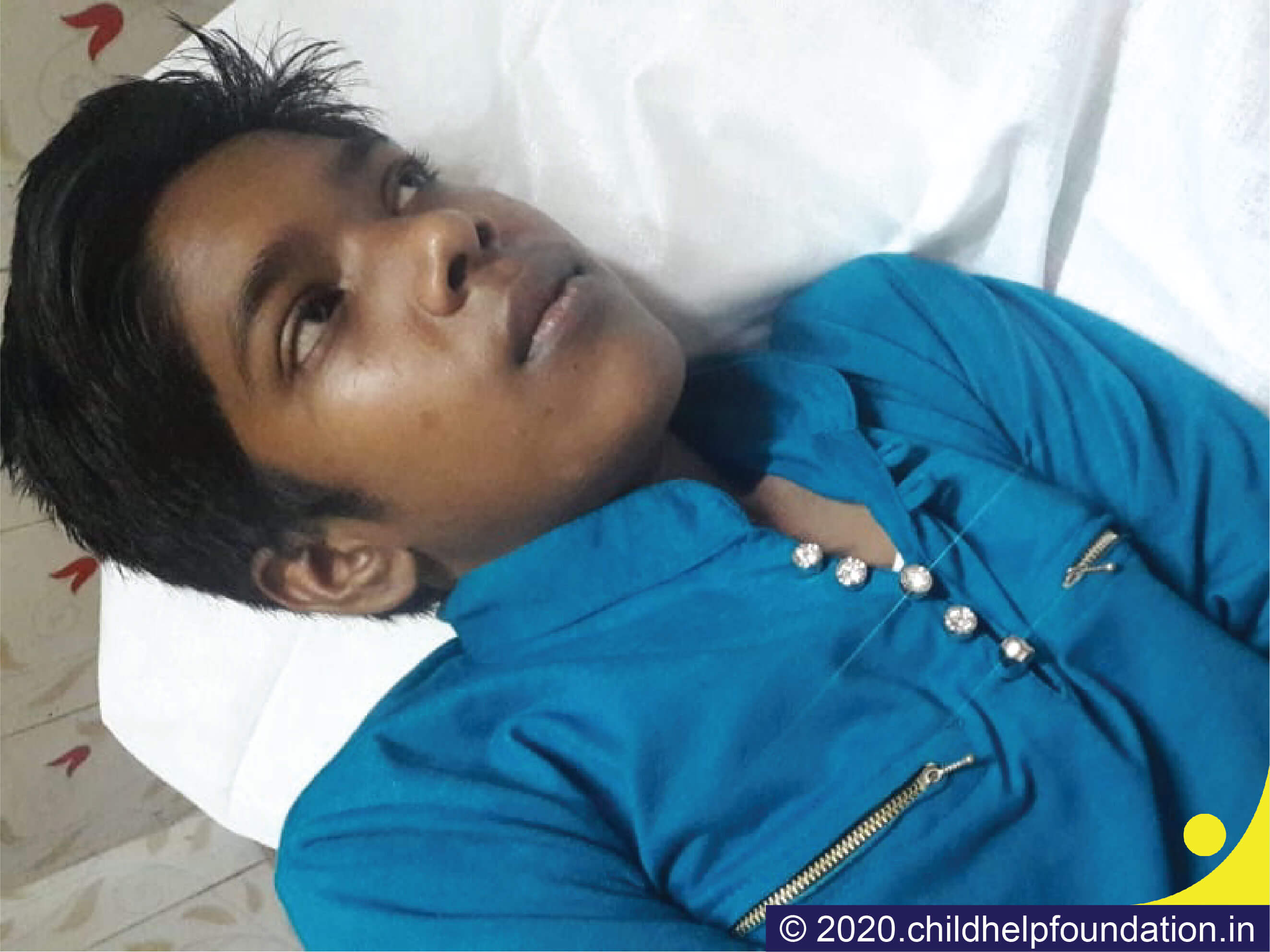 How Can You Help?
-You can Donate to the Fundraiser
-You can share Firdos's story on Facebook and WhatsApp so that his story reaches to more people like you who will impact his life
-You can Volunteer to Raise Funds and save Firdos life.
50% Tax Exemption under 80(G)
FUNDS DONATED WILL BE USED FOR THE FIRDOS'S TREATMENT
Kindly also share the fundraiser with your family and friends and help them to reach the goal. We will be grateful for your help!
Supporting Documents