"I am worried about my child's health and his recovery. I m finding it difficult as my husband is unemployed and our expenses are looked after by my father-in-law. Please help me to save my baby".
B/o krishna is born as a pre-term baby is diagnosed of life-threatening Sepsis. In his family father is not working and mother is a home maker. The expenses of the family are looked after by the grandfather of the baby. Mother is very tensed and worried about her son and seeking help from others. They are staying in a small village which is located in the interiors of Uttar Pradesh. Treatment is going at Swastik hospital. The child needs Rs 3,00,000/- for his treatment.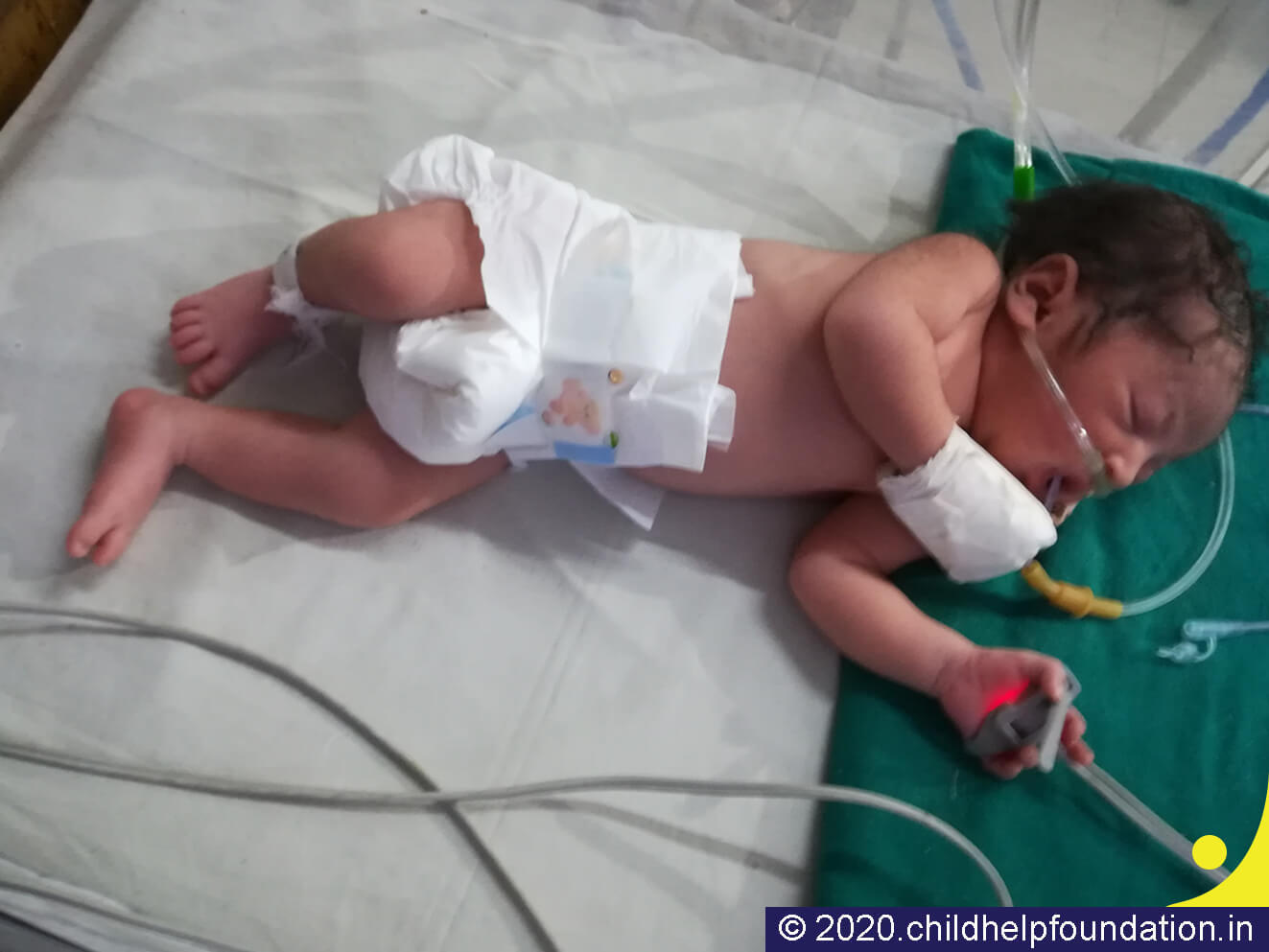 How Can You Help?
-You can Donate to the Fundraiser
-You can share Krishna's story on Facebook and WhatsApp so that his story reaches to more people like you who will impact his life
-You can Volunteer to Raise Funds and save Krishna life.
50% Tax Exemption under 80(G)
FUNDS DONATED WILL BE USED FOR THE KRISHNA'S TREATMENT
Kindly also share the fundraiser with your family and friends and help them to reach the goal. We will be grateful for your help!
Supporting Documents