8 districts in Bihar have been severely affected by floods. Heavy downpour is causing all the major rivers in the state to flow above the danger mark, flooding and submerging over 200 villages so far. It has already claimed over 44 lives and displaced more than 70 lakh people. People, there are in desperate need of relief. Please come forward to help them survive until they can rebuild their lives.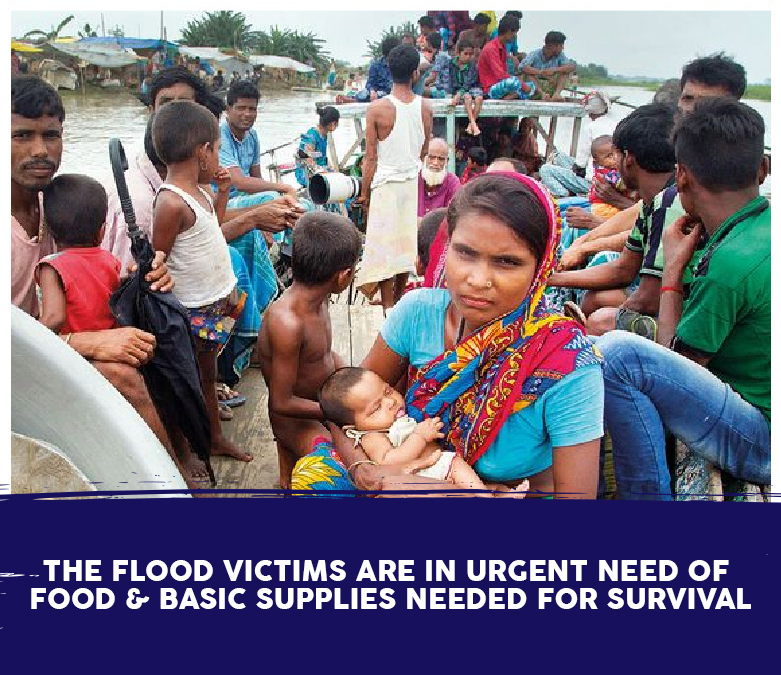 Five rivers - Baghmati, Kamla Balan, Lalbakeya, Adhwara, and Mahananda are flowing above the danger mark, causing havoc in the state. The flood has submerged houses and crops and suspended connectivity between the villages and districts. The situation there is getting worse each day since more rainfall is expected in the area, putting the lives of these stranded people at risk.

Thousands of dislocated people are living in camps and eating from community kitchens. There is an immediate need for dry groceries and other essential relief supplies like tarpaulins, mosquito coils, candles, matchboxes, etc. Many more are still without shelter and suffering from lack of food and supplies. There's also a high probability of disease outbreak due to excessive mosquitoes.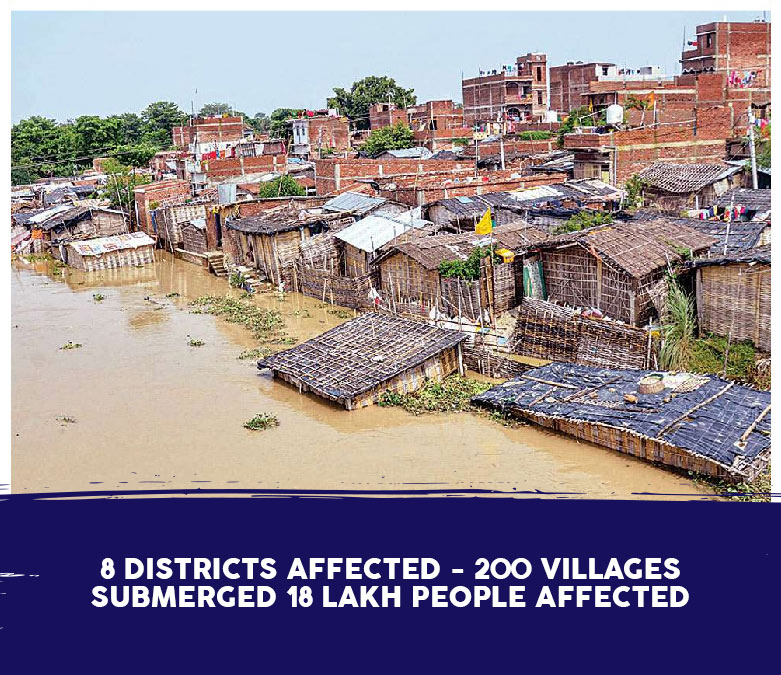 CHF is on the ground, evaluating the situation and helping rescue people. They need supplies urgently to make sure the number of casualties doesn't rise. Please donate urgently for the relief supplies needed, to help the flood-affected citizens survive.