The devastation caused by tropical Amphan, a super cyclone, has ravaged Lakhs of people in West Bengal on Wednesday, leaving at least 84 people dead. It was the strongest Super Cyclone ever recorded in the Bay of Bengal and it has refocused attention on the grim outlook for the state in this crucial time where the people are already dealing with the pandemic situation.
India is still under lockdown, and many people living in India's marshy coast were fearful of packing into crowded shelters where the chances of infection could be much higher.
India with a 1.3 billion population is already struggling in the invisible battle with COVID19. With the number of cases rising everyday, the aftereffects of Cyclone Amphan is an addition to the current struggle related to COVID-19 and lockdown. For the people who fight this two-faced war, it is the most dangerous situation where firstly they need to find a secure place keeping social distancing in mind and on top of that they have a lot to worry about the rations, medicines and all the basic amenities.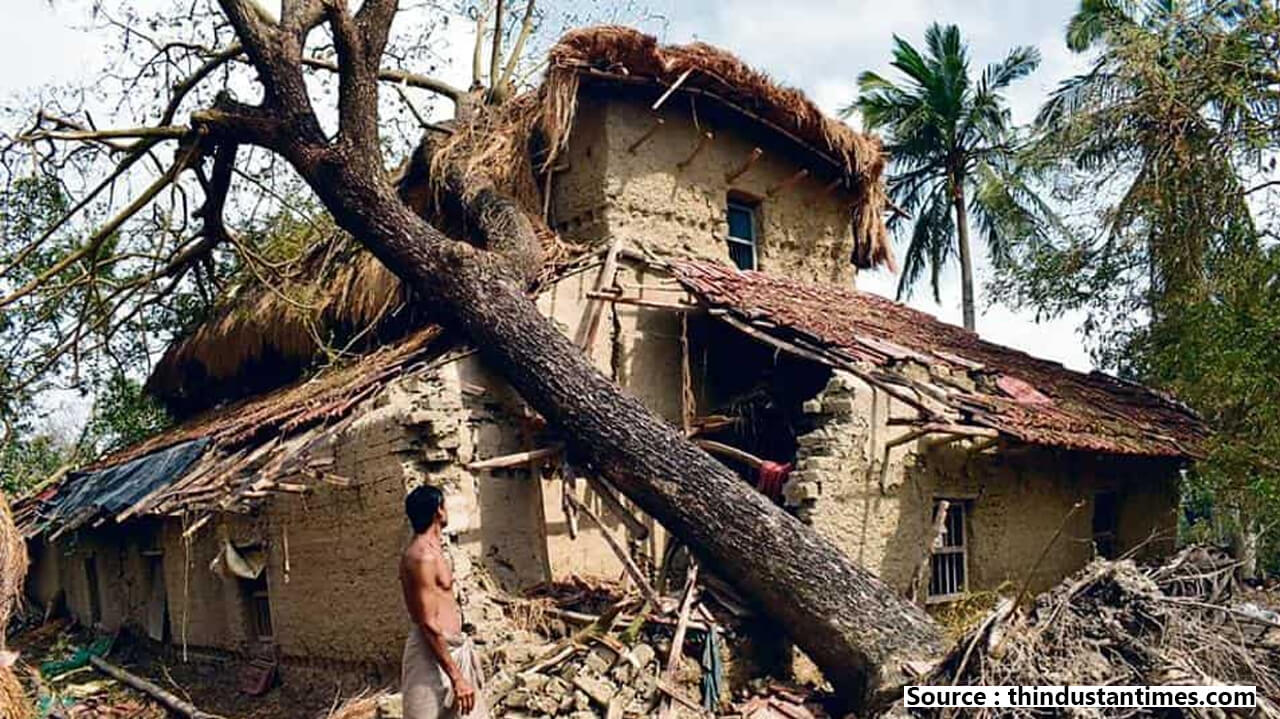 This is a terrible time for the people of West Bengal and parts of Odisha. It's a calamity that couldn't have come at a more unfavorable time. There are young children, infants, mothers, elders, and individuals who are stuck in this cyclone-hit region. They do not have proper food, power, resources, network, and protection against adversities and they are still reeling under the fear of Amphan aftermath.
While many of us are safe in our homes, safe from the virus, safe from the cyclone, there are people out there who are fighting with fear, fighting the virus, fighting to live. We have to come together to help and save our brothers and sisters who are feeling helpless in this fight against the calamity atrocities.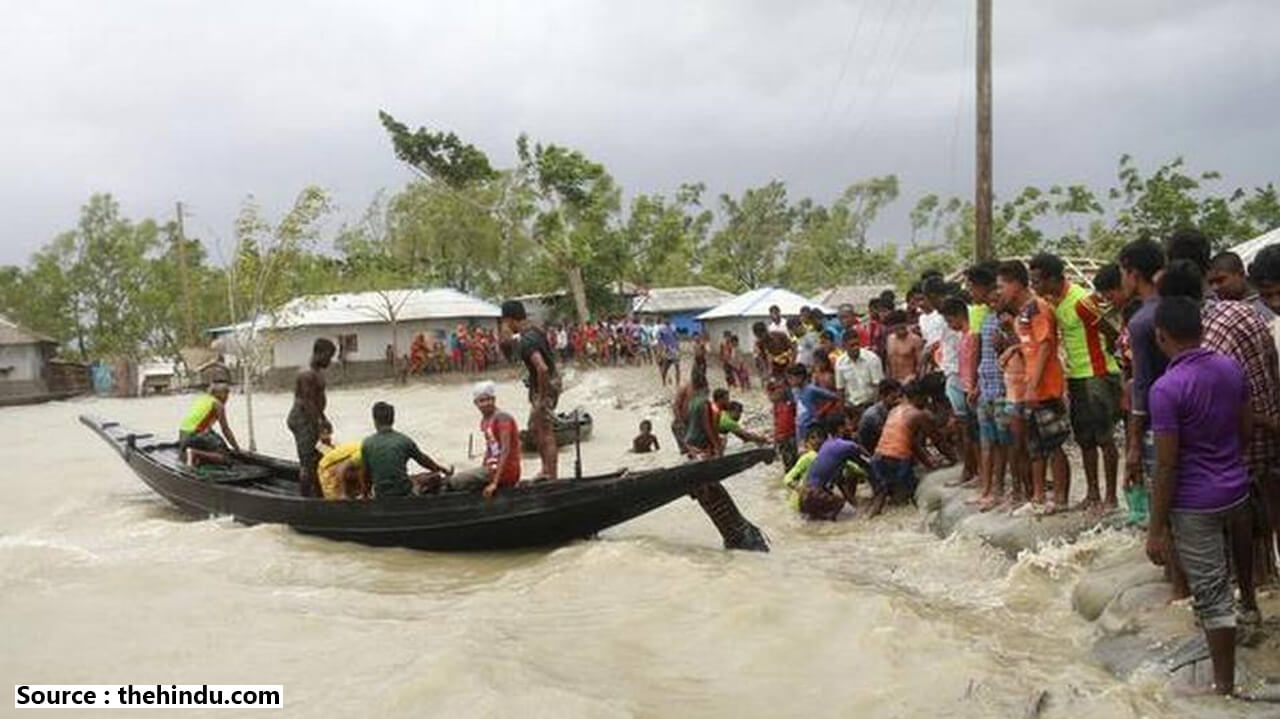 As in the past, where we have supported more than 20,000 people as a part of calamity relief in the states of Uttarakhand, Odisha, Assam, Bihar, Maharashtra, Nagaland and Kerala, we at Child Help Foundation are trying our best to support our fellow citizens in West Bengal and Odisha.

To provide the relief to the underprivileged, we need your full support and help in doing so. We will be providing Rice, Dal, Oil, Sugar, Puffed Rice, Sugar, Salt, Turmeric Powder, Candles, Matches, Solar lamp, Soap, Toothpaste, Toothbrush, Sanitary Pads, Water Purification Tablets and Mosquito nets as per the requirements in each area. These materials will provide them some relief in this terrible situation.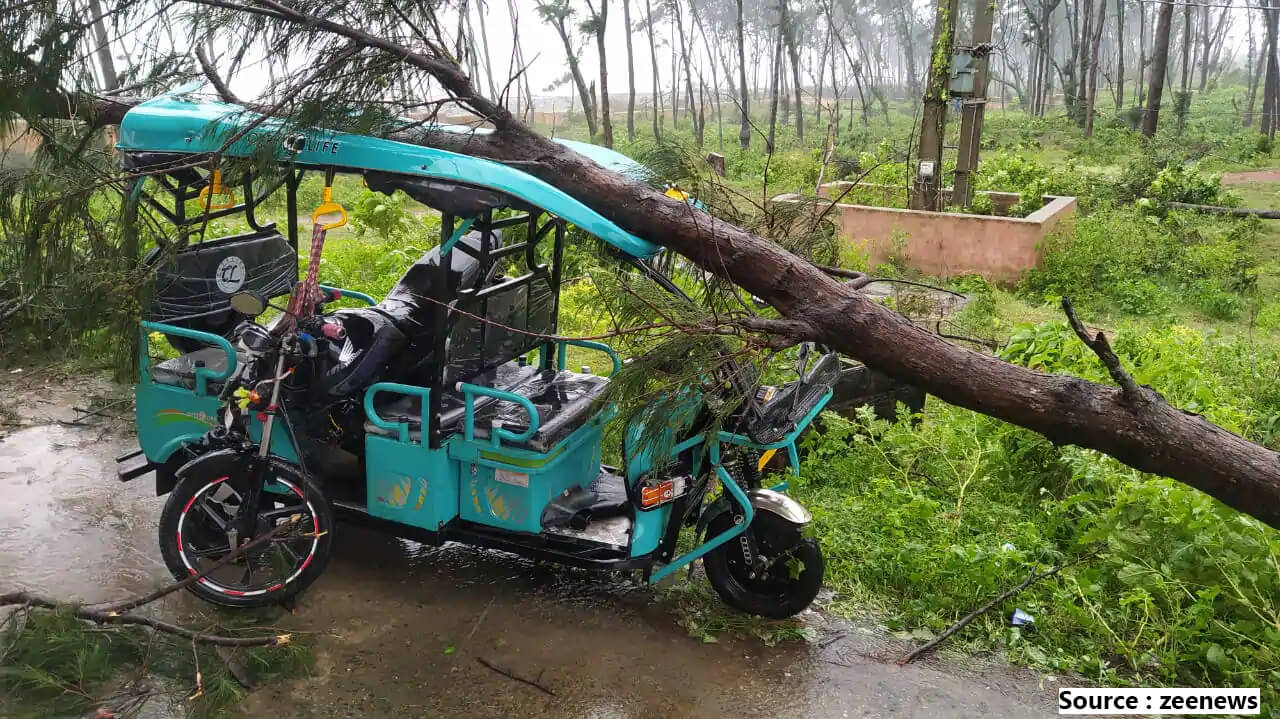 Please Donate Generously. Every Rupee donated, small or big counts !
How Can You Help?
-You can Donate to the Fundraiser
-You can share this link on Facebook and WhatsApp so that message reaches to more people like you who will impact more life
-You can Volunteer to Raise Funds and donate it here.
50% Tax Exemption under 80(G)
Kindly also share the fundraiser with your family and friends and help them to reach the goal.
We will be grateful for your help!