"I am working hard every day so that I can collect some amount for my son's treatment. We feel helpless when we see our dear son in such a bad condition. My wife keeps praying to Gods for the recovery of our son."
Amit is the only child of his parents. A few months ago he had suffered aparalytic stroke due to which he was in an unconscious state for many days.This stroke has left Amit in a bad condition. He now gets pressure on his nerves which may later cause brain hemorrhage. Doctors have suggested that Amit has to undergo a surgery as soon as possible. Amit's father who works in a private job is unable to bare the expenses of his son's treatment.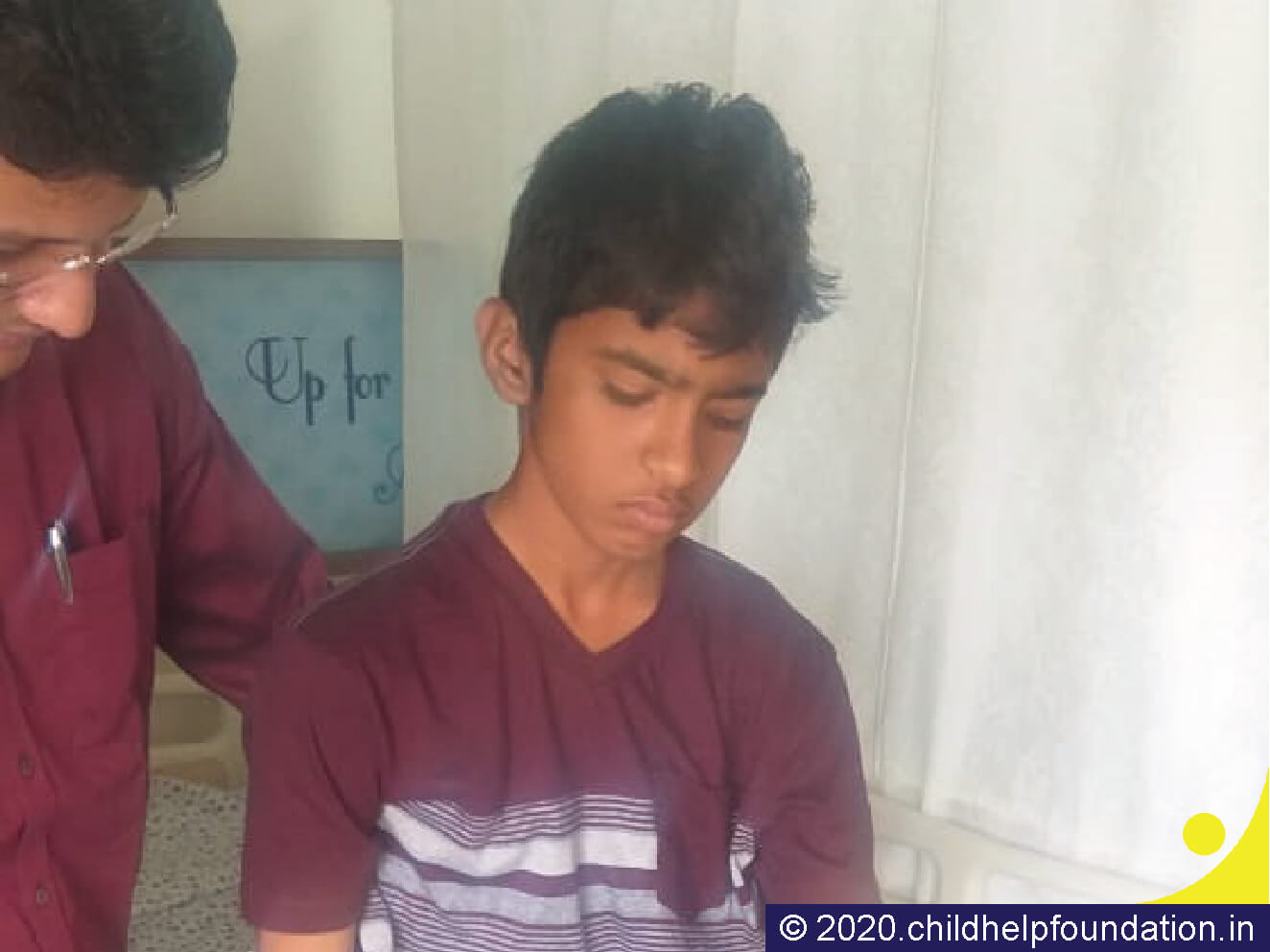 How Can You Help?
-You can Donate to the Fundraiser
-You can share Amit's story on Facebook and WhatsApp so that his story reaches to more people like you who will impact his life
-You can Volunteer to Raise Funds and save Amit life.
50% Tax Exemption under 80(G)
FUNDS DONATED WILL BE USED FOR THE AMIT'S TREATMENT
Kindly also share the fundraiser with your family and friends and help them to reach the goal. We will be grateful for your help!
Supporting Documents