"Her heartbeat is the only tune that we wish to listen every single day. But because of Congenital Heart Defect, Afiya will lose her life and we wish to live with her forever, please help us in saving our child"
Miss. Afiya is 14 months old baby girl who was born with Congenital Heart Defect. And she is admitted in Bai Jerbai Wadia Hospital for further treatment.The family lives in a rented house. Afiya's father is a laborer by profession the only bread earner in the family of 5 members. Afiya's parents have spent up to Rs. 3.5 lacs on her treatment. Afiya was first treated in a local clinic in Pune for 6 months. The clinic later referred Afiya to Wadia hospital for further treatment.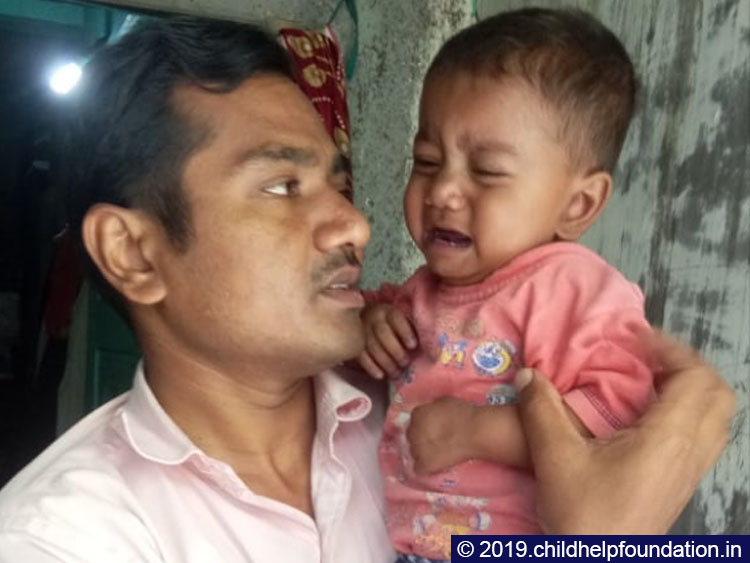 Afiya requires open-heart surgery if she wants to stay alive and the cost of the surgery is
Rs. 2,00,000.
The family has already spent all their savings on the treatment of their child.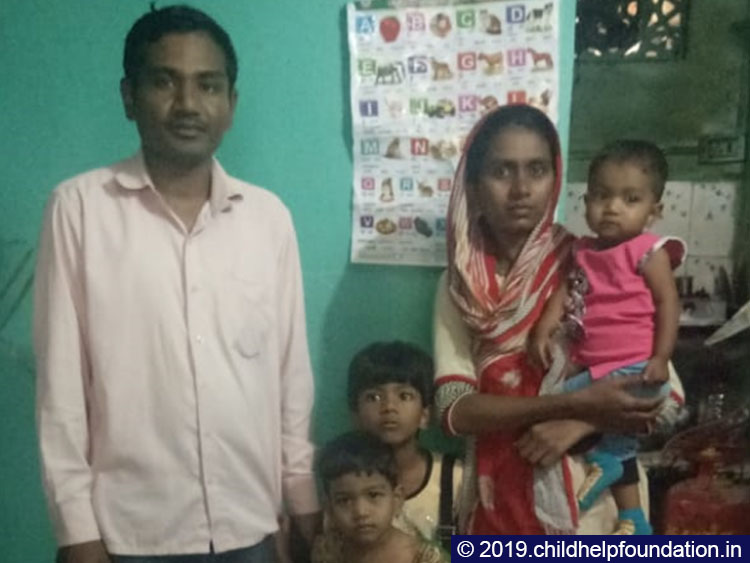 Only Your Generosity can save Mast. Sufiyan's life and can help him in getting this surgery. Please save him.  
How Can You Help?
- You can Donate to the Fundraiser
- You can share Afiya's story on Facebook and WhatsApp so that her story reaches to more people like you who will impact his life
- You can Volunteer to Raise Funds and save Miss. Afiya's life
Reason's Why You Should Donate?
- To Earn Good Karma
- 50% Tax Exemption under 80(G)
- Restoring Faith in Humanity
-Impacting Miss. Afiya's life positively
FUNDS DONATED WILL BE USED FOR THE MISS AFIYA'S TREATMENT
Kindly also share the fundraiser with your family and friends and help them to reach the goal. We will be grateful for your help!
Supporting Documents