"We were the happiest when Likith was born. However, his constant fever was a concern for us, always! That started when he was only 10 months old. We were devastated when we got to know what he was suffering from. I pray to the almighty every single night to save my baby, my only child"
Mast. Likith is a 14-year-old boy suffering from End-stage Kidney disease (End-stage renal disease) currently being treated at St. John's Medical College Hospital, Bengaluru. Likith was diagnosed with Kidney problem when was 1 year old at M.S. Ramaiah Hospital, Bengaluru.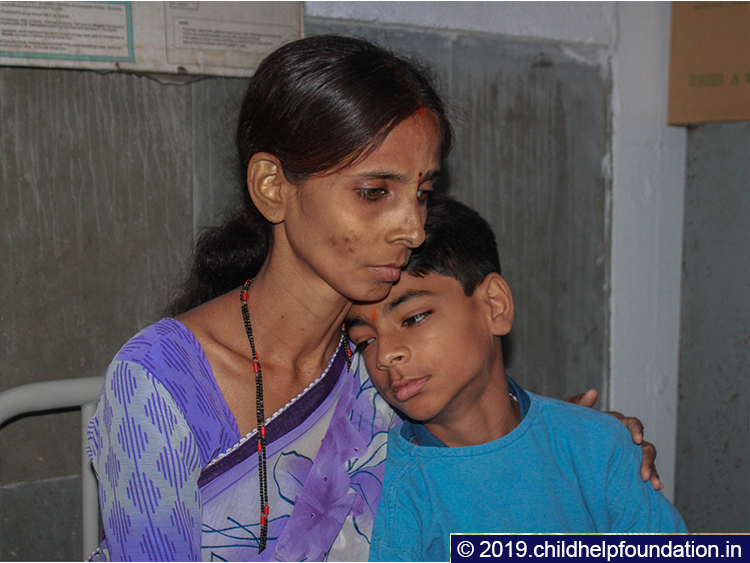 Since 2006, Likith was on medication and from 2017 his peritoneal dialysis started. The child is a true champion of hope, trust, and belief. He is still fighting the odds, his parents are putting their life, blood, and sweat in keeping Likith alive.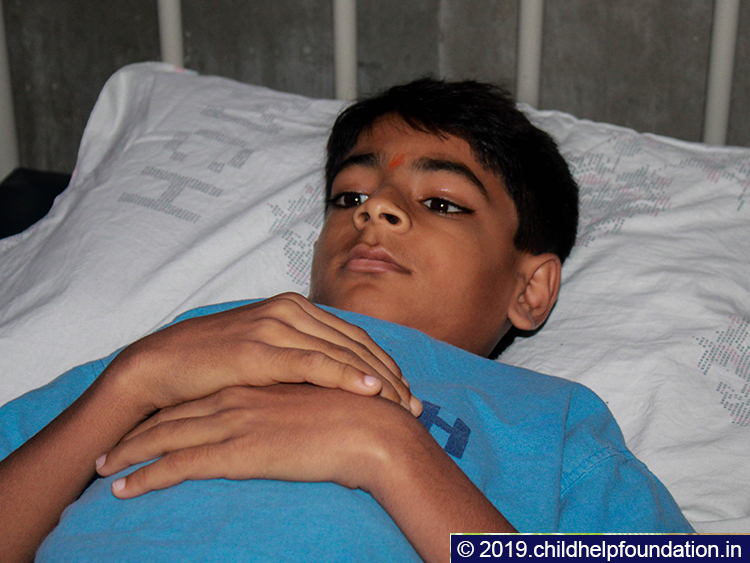 The parents, Mr. Prakash is working in a private firm with a very low salary and Mrs. Savitha is a housemaker. With the amount that Mr. Prakash earns they were able to bear the expenses for 14 years in keeping Likith alive. But now, they have exhausted everything and the dialysis treatment costs Rs.30,000 per month which is now beyond means for Likith's family.
The suggested treatment by St. John's Medical College Hospital, Bengaluru is a Kidney transplant that costs a massive Rs.6,00,000. Likith's mother was supposed to be the Donor but since her body is really weak from the past 1 year it is not possible.
Dialysis treatment will continue until a donor is received and the hospital is in a constant hunt for the same. Please come forward and support this child so that he may lead a healthy life ahead.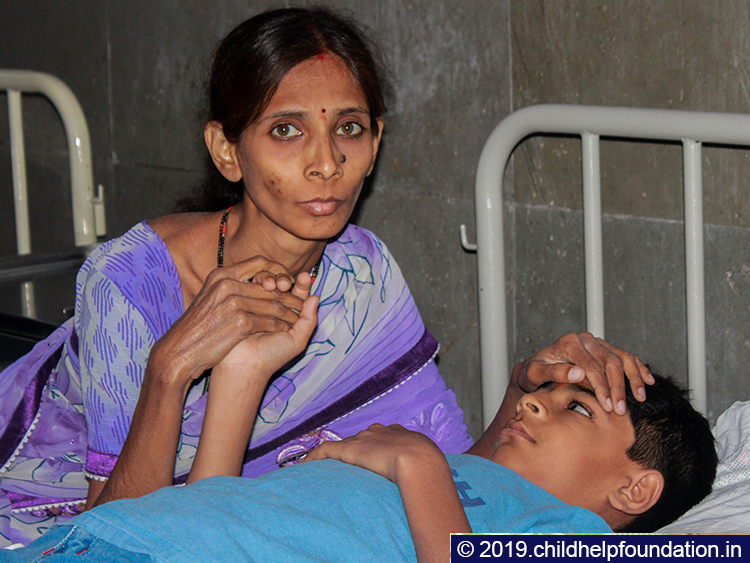 How Can You Help?
-You can Donate to the Fundraiser
- You can share Mast. Likith's story on Facebook and WhatsApp so that her story reaches to more people like you who will impact his life
FUNDS DONATED WILL BE USED FOR MAST. LIKITH'S TREATMENT
Kindly also share the fundraiser with your family and friends and help them to reach the goal. We will be grateful for your help!
Supporting Documents