Child Help Foundation works at the grassroots level to uplift the lives of the underprivileged citizens of India. Our main objective is to make the best of available resources and continue working towards the betterment of people's health and well-being.
The pandemic and its implications are said to have increased the poverty levels in India. India's middle class may have shrunk by a third due to 2020's pandemic-driven recession, while the number of poor people — earning less than ₹150 per day — more than doubled.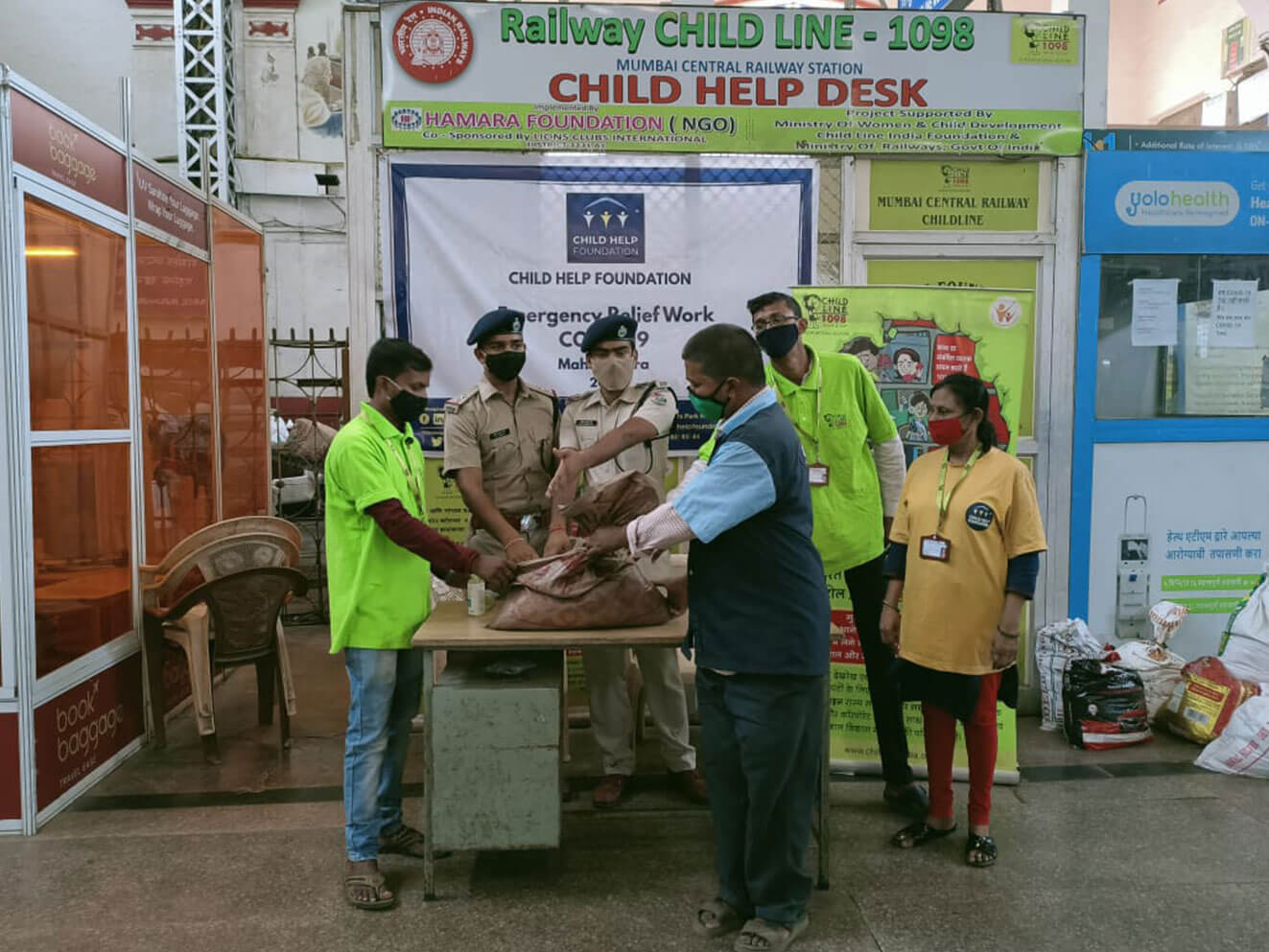 Many of the hardest-hit come from India's merchant class, the shopkeepers, stall operators, or other small entrepreneurs who often live off the books of a major company. Most poor families in India live on a hand-to-mouth basis, not knowing what their next meal is going to be like. The pandemic has aggravated this situation as many people, especially daily wage laborers, have lost their jobs and are struggling to make ends meet. Hundreds of families, across various economic classes, have lost their main breadwinners, causing immense pressure on the other members, who are usually children and women.
Households have coped by reducing food intake, borrowing, and selling assets. The borrowing of food among the urban poor has lead to a decrease in the nutritional quantity and quality of the foods they consume.
To support the needy, throughout the pandemic period, CHF's mission has been to make essential resources available to them. CHF distributes Ration Kits to needy families and individuals with essential materials like food grains, salt, sugar, basic spices, cooking oil, and soaps. This distribution usually takes place on a community level, aiding many families all at once. We plan to reach and support as many people as possible, to take care of the needy.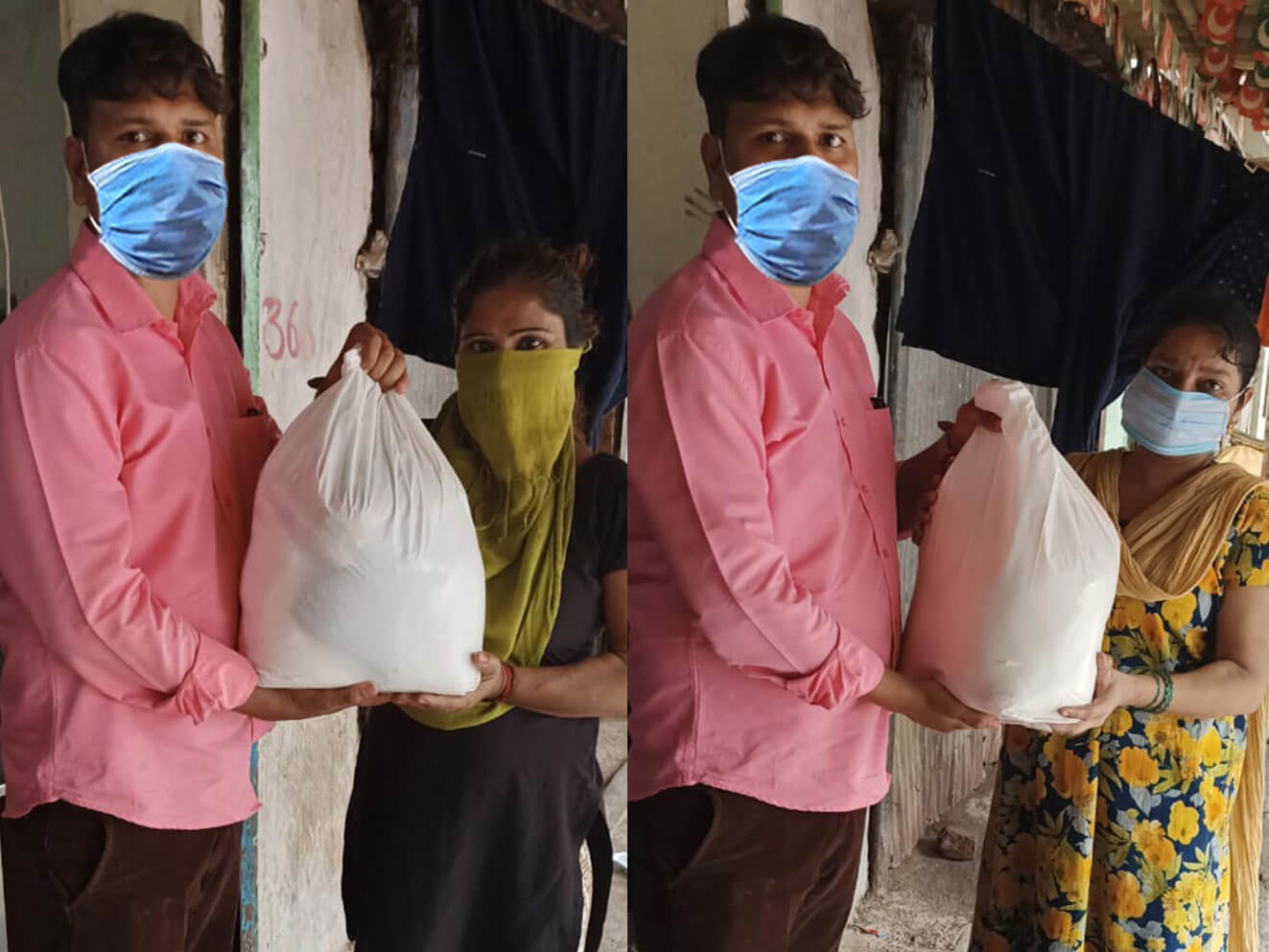 CHF wants to make sure that maximum people receive the help and support they need. We need your help through little contributions in accomplishing our goal. Make a donation and help us reach the neediest!
---
---
---
---
---
---
---
---
---
---
---
---
---
---
---
---
---
---
---
---
---
---
---
---
---
---
---
---
---
---
---
---
---
---
---
---
---
---