Child Help Foundation aims to accomplish the goals set by the United Nations (UN) to end Hunger by the year 2030. The Zero Hunger Sustainable Development Goal (SDG-2) set by the UN plans to "End hunger, achieve food security and improved nutrition, and promote sustainable agriculture". To make this possible, CHF in partnership with Khushiyaan Foundation has started the Roti Ghar initiative, under which, we provide warm, nutritious meals to 1800 underprivileged children daily.
Since the lockdown has been implemented, many people have lost their means of livelihood, in turn, becoming poorer and pushed them towards poverty and hunger. This vicious cycle leads to another serious problem, i.e., malnutrition. People are not only losing lives to the virus, but also to hunger. The already low immune system becomes weaker due to a lack of access to nutritious food.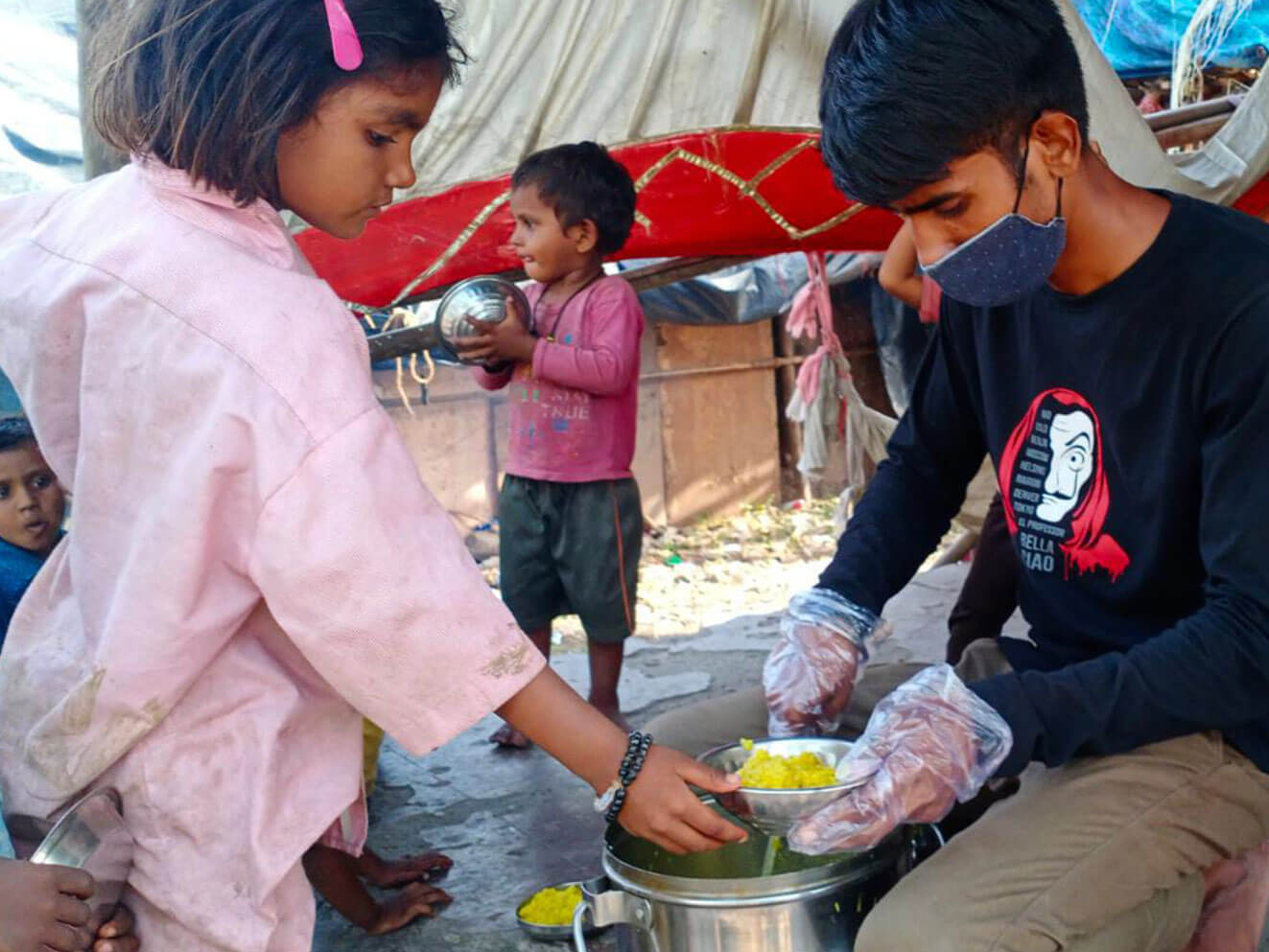 Despite phenomenal industrial and economic growth in India and sufficient food available to feed its population, it is unable to provide access to food to a large number of people, especially women and children. According to the Food and Agriculture Organization (FAO) of the United Nations, estimates that in 'The State of Food Security and Nutrition in the World, 2020 report, 189.2 million people are undernourished in India.
The Global Hunger Index Report published in 2020 published that 14 percent of India's population is undernourished. Also, 51.4% of women of reproductive age between 15 to 49 years are anemic. It also showed the country recorded a 37.4% stunting rate among children under five and a wasting rate of 17.3%. The under-five mortality rate stood at 3.7 percent. Wasting is children who have low weight for their height, reflecting acute undernutrition. Stunting is children under the age of five who have low height for their age, reflecting chronic undernutrition.
Through our Roti Ghar program, people are working tirelessly to feed children from poor and disadvantaged backgrounds. along with providing them with the nutrition they need. Roti Ghar is now feeding underprivileged kids every day in different locations across India including Thane, Mumbai, Delhi, Hyderabad, and Bengaluru.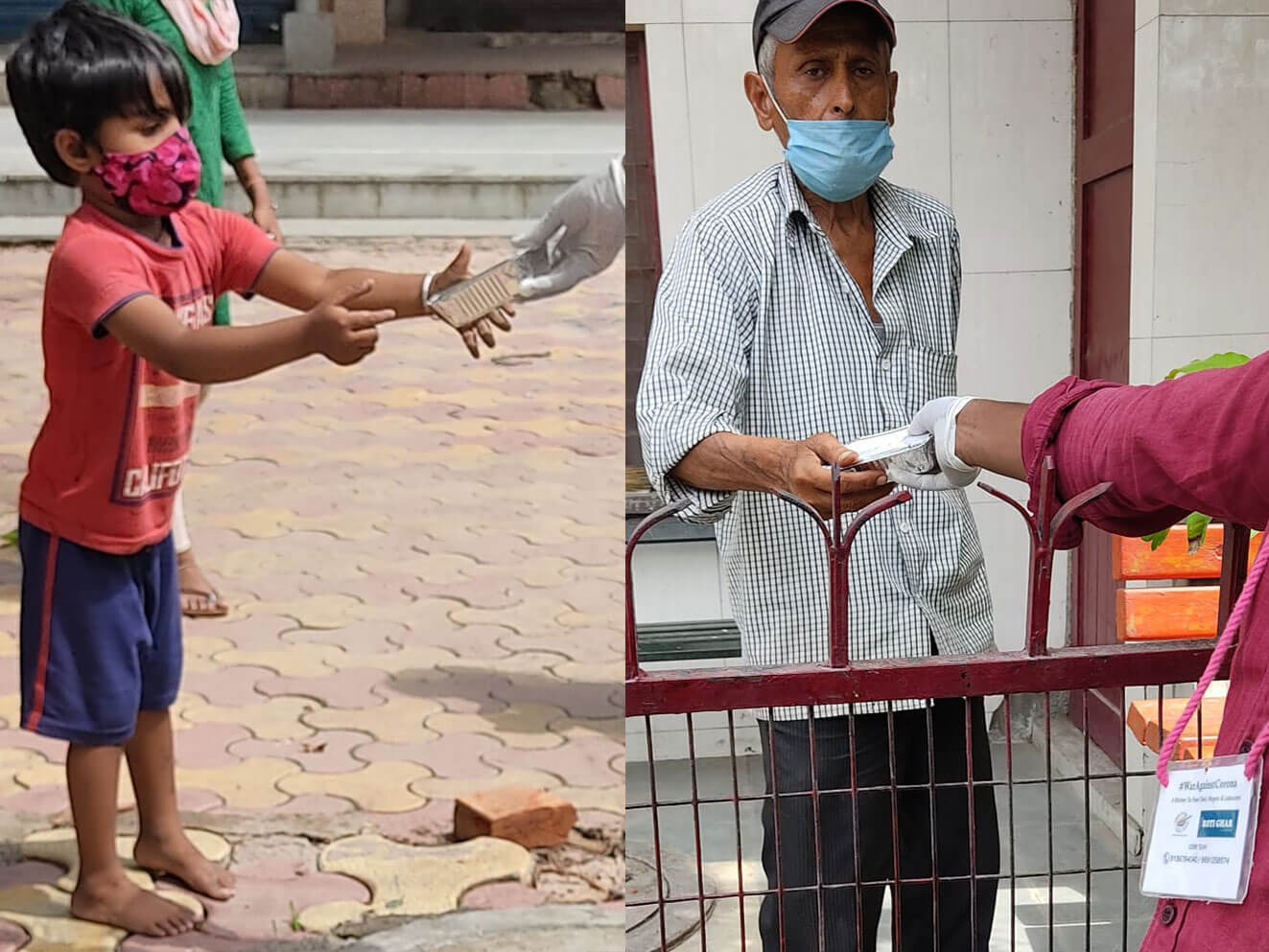 We believe that every contribution can go a long way to feed the many little children who go to sleep with empty stomachs. Kindly come forward and donate to this noble cause.